I joined Pursuit to make apps. I have apps in my head that I need to get onto iOS.
Fun fact: I once decided to ditch Apple for Android.
My name is Adam-Thomas Jackson. I was born in Miami, Florida, but spent most of my childhood in Atlanta, Georgia. While in Atlanta, I participated in citywide orchestras, theatre pit orchestras, and national band competitions. Along the way, I learned three instruments and ultimately served as drum major, the highest student leader position in an award-winning band for a performing arts magnet high school. I applied to the Pursuit Fellowship to build on computer science classes I took and prepare to be a software developer in a music-centered technology company. I hope to make meaningful connections with my peers, gain proficient skills in software development, and get my first placement in the technology sector. A fun fact about me is that in my pass time I am a mixing engineer and music producer for indie artists.
I am Albert Oliveira, my passions include learning to code, slack-lining and biking in NYC. I am very excited to join the Pursuit family and hope to gain a life changing experience.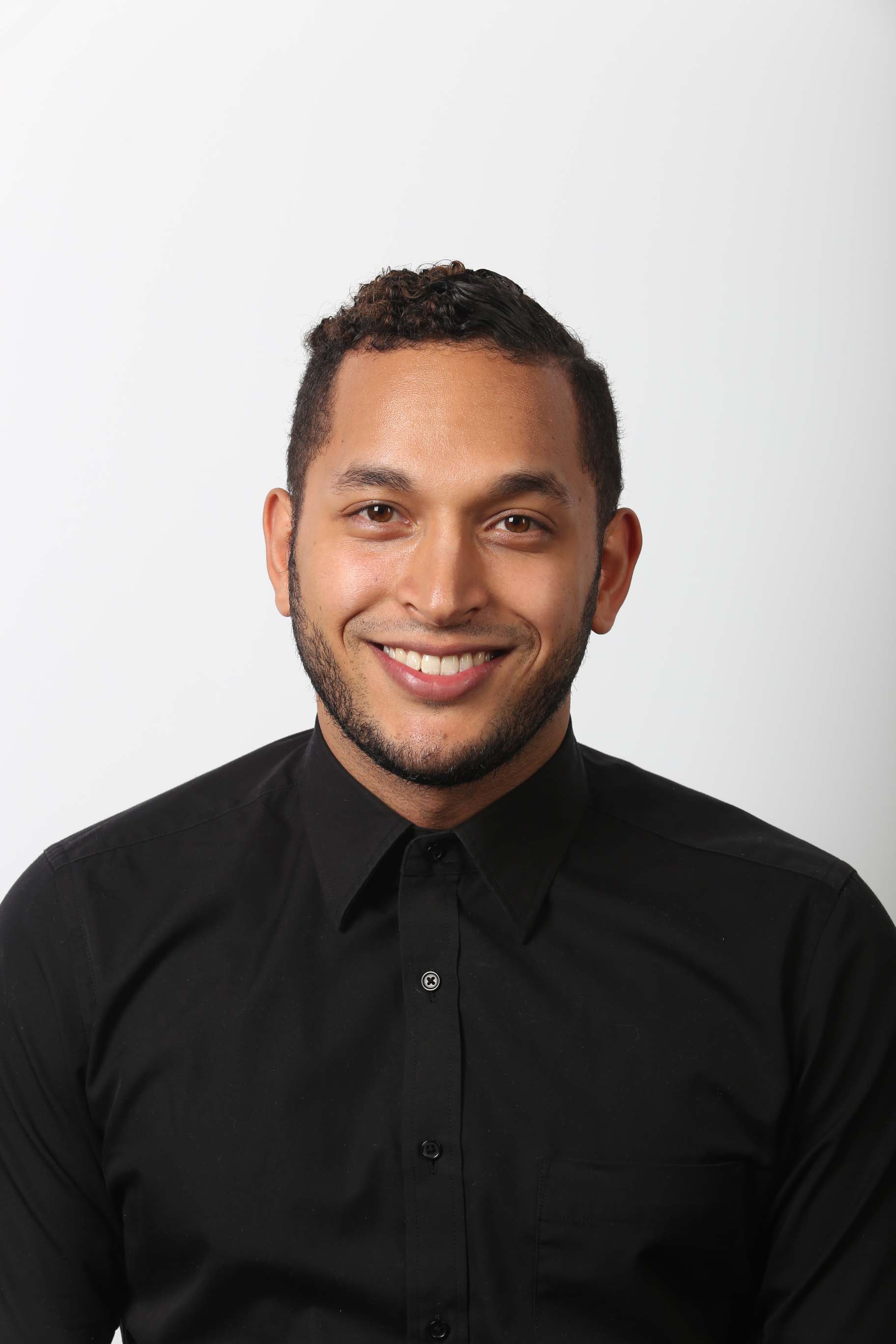 A simple guy looking to level up. I joined so that I could rule the world.
Fun fact: I love Tacos 🤤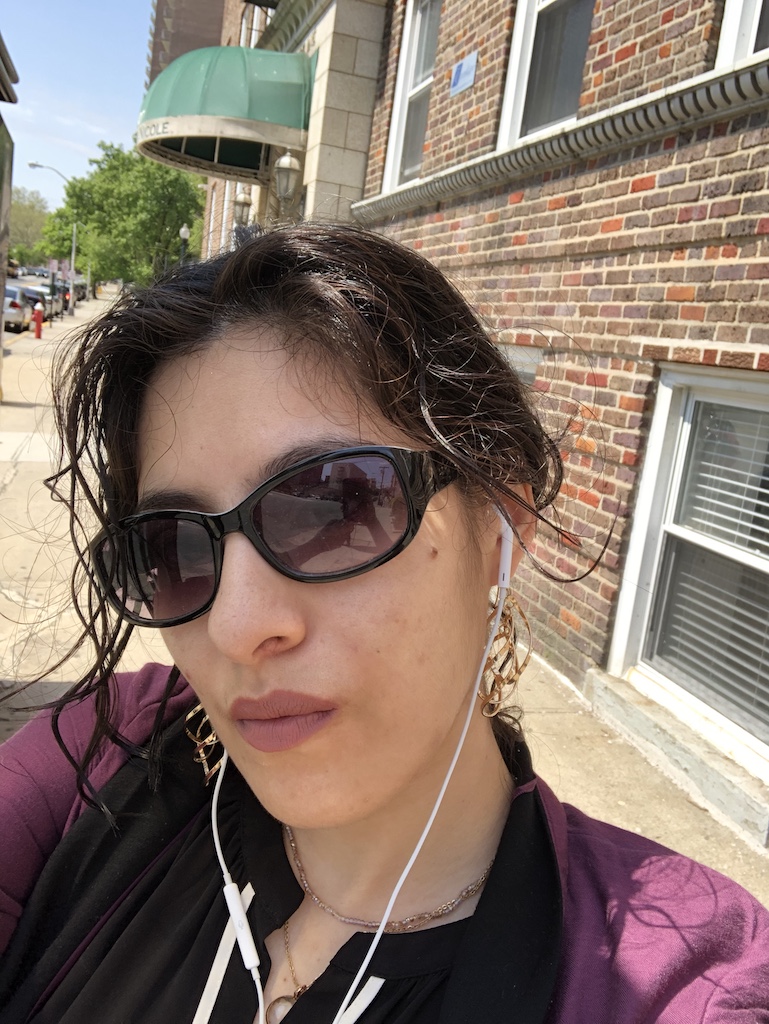 I joined Pursuit because I saw it as an opportunity to gain financial and creative independence. I hope to gain the tool needed to make that goal a reality.
Fun Fact: I am in an indie movie "Infliction", the teaser short film is on youtube, and the full film comes out this summer.
My name is Angela Garrovillas, I joined Pursuit because I'm interested in a STEM field. I hope to achieve a deeper understanding of coding and various uses where I can contribute to my community.
I am a fan of the Legend of Zelda series.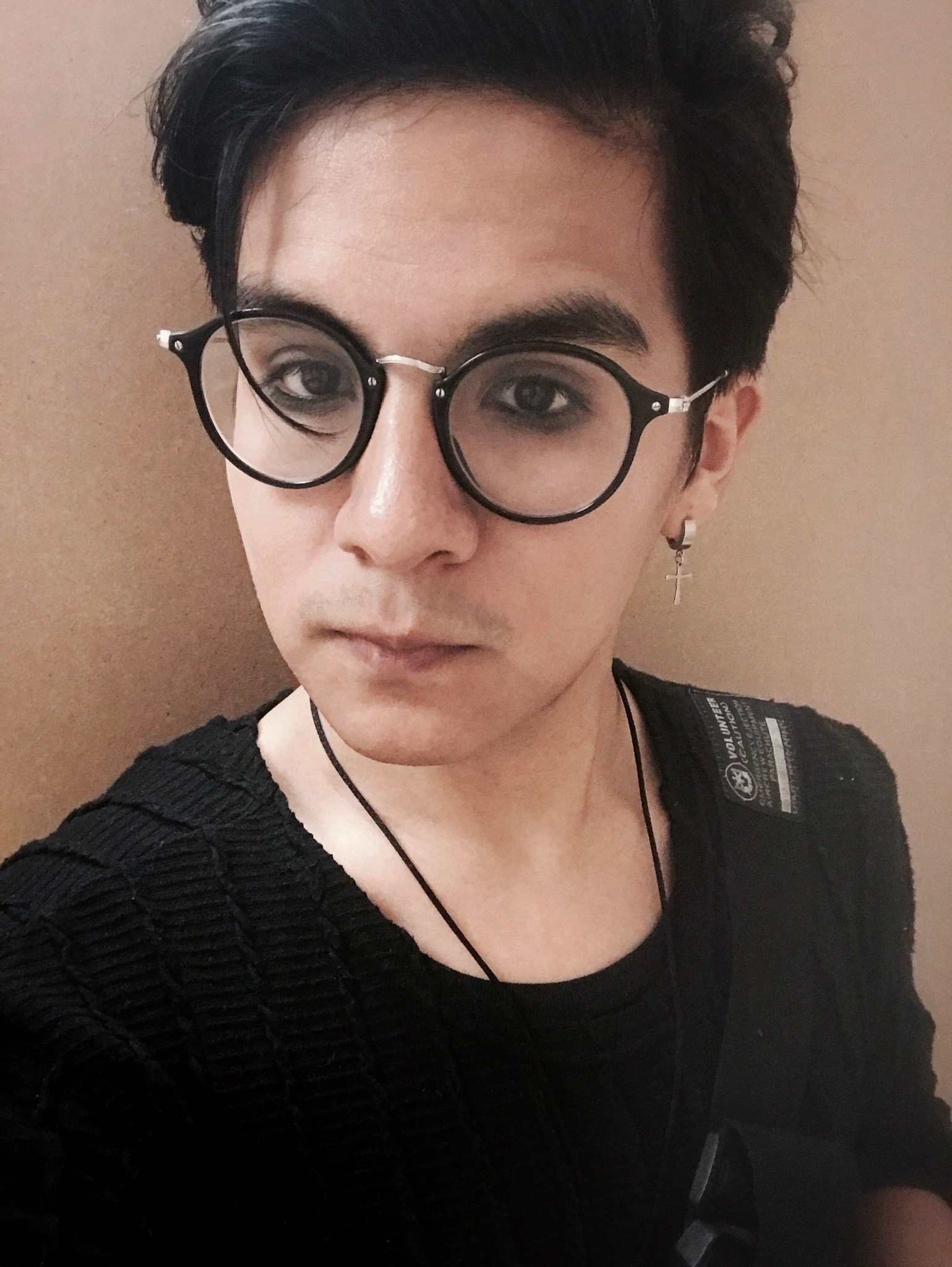 I joined Pursuit in the hopes of being able to better my own future. I wasn't content down the path I was headed and I wanted to learn a skill that I feel is essential in today's climate. I hope to be able to feel proud of the work I achieve as well as gain the necessary skills I need to move forward. One fun fact about me is that I collect fossils.
I joined Pursuit to acquire proper knowledge and skills to obtain a position as a software engineer.
Hi! My name is Bianca Brown. I joined Pursuit because I wanted to get a start on what I want to do as a career, which is to become a Front-End Web Designer. This is something that I've wanted to do for quite some time now but never had an opportunity to do so until now. What I hope to achieve here is a better understanding of not only coding but of all the different languages that goes within coding so that I can expand on my career choice. A fun fact that I would like to share with my fellow classmates and staff members is that I am a very friendly and bubbly person who always likes helping others achieve greatness. So I do have that team-work aspect within me. I look forward to meeting everyone and making new friends along the way here within the program.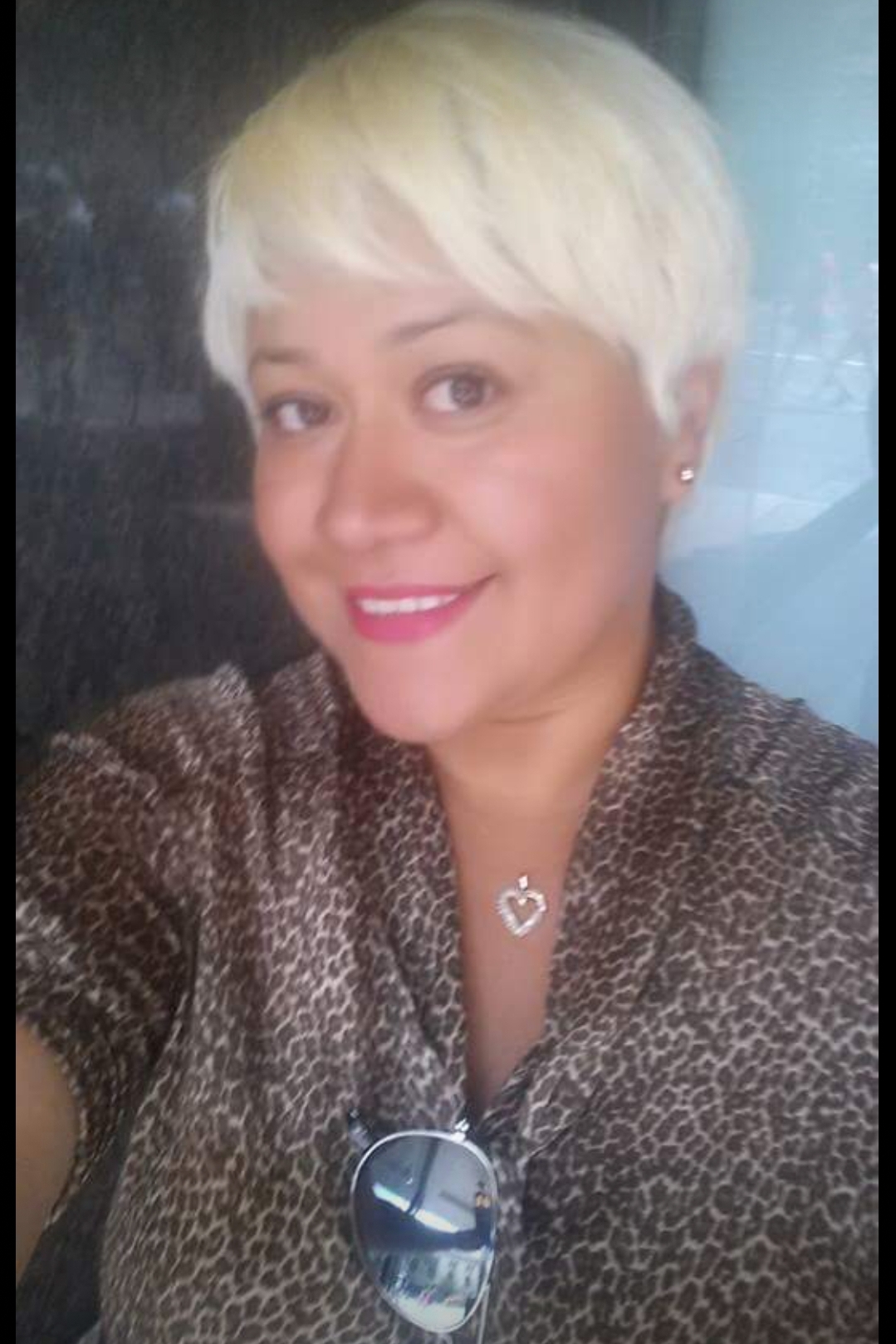 This tica is excited to use my two hemispheres: the digital brain and analog brain in order to make a long lasting impact in society; and create a legacy of inspiration!
Pura Vida!!
My name is Eric Mei. The reason I joined Pursuit is so that I may pursue my dream in a tech career. I hope to achieve a career that is meaningful and enjoyable.
My favorite food is rice because how else can I eat it everyday of my life.
I want to expand my knowledge and skills and I also have been wanting to have a better career option that can sustain my family. In my tenure with Barnes and Noble, especially for the past decade, I witness the trend where the customer shopping habits have shifted to mostly online. Pursuit Fellowship program will give me the opportunity to achieve my future career goal where I can combine my skills in retail management and customer service with technology to improve customer experience and business operations. During my off days, I like to recreate traditional dishes from my home country, Indonesia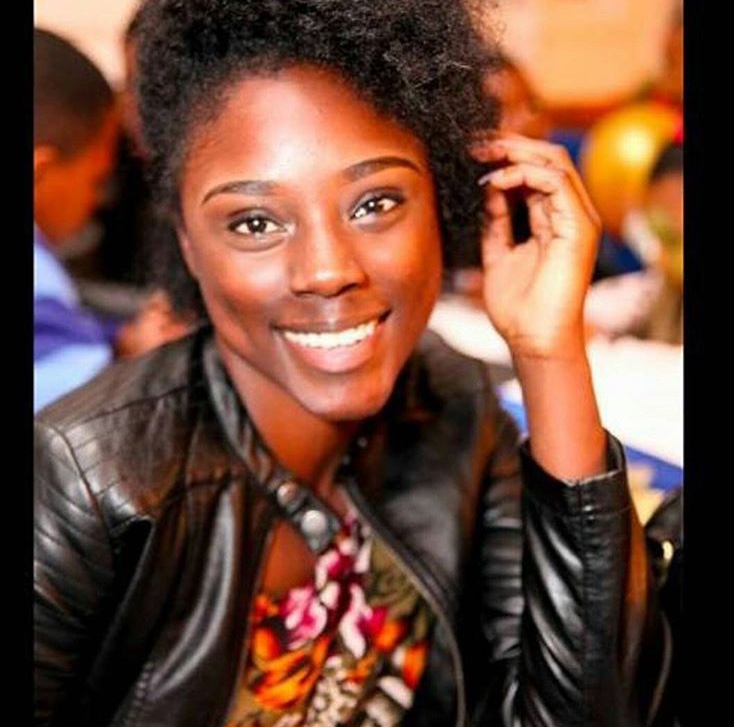 Fredlyne here! Joining Pursuit gives me the chance to learn something that can impact the world and my own life tremendously. I hope to find the feeling of being apart of something greater than me while also stepping into something I am passionate about.
Other than that, you can find me contesting Steph Curry's 3-point average.
I'm excited about this new beginning. I like dancing & watching movies.
Hey everyone, I'm excited to join the Pursuit team to learn how to write code, build apps and create a better future for my family with these skills. I work as a personal trainer, have a 5 lb Yorkie and live with my beautiful wife Natalia.
I'm a person who wants to learn to be better at communicating and working with others in projects. I believe Pursuit will help prepare me in functioning efficiently in a professional setting.
Fun Fact: I can do Dwayne "The Rock" Johnson's signature eyebrow.
I'm Jason and I joined Pursuit in order to get a more in-depth perspective and real experience in this industry. I also have an interest in designing apps and want to start on a solid foundation through learning from experts. I hope to be able to at least be able to keep up with the syllabus and workload that is expected of me during the course of this program. As for details about me personally, my hobbies include playing video games and working with different hardware. I also enjoy traveling and have been to Seoul, Osaka, Kyoto, and Tokyo in the past year.
I joined Pursuit because I would like to transition into the exciting and thriving field of tech. I hope to build a career in the edtech industry one day.
Fun Fact: Japanese is my second language.
I joined Pursuit to develop the skills necessary to succeed in a tech driven world. I hope to master these skills and make a meaningful contribution to the tech space. If I'm not in class or studying, you can find me at an NYCFC game.
I joined Pursuit with the hopes of entering the tech industry and eventually becoming a video game developer. Being aware of how difficult a goal that is to achieve, I am prepared to learn and practice coding so fervently that even my dreams are about debugging compiler errors. A fun fact about me is that I am skilled at handling a pack of cards.
Hi, my name is Kimball. I am technology enthusiast with aspirations of making my own game in the future!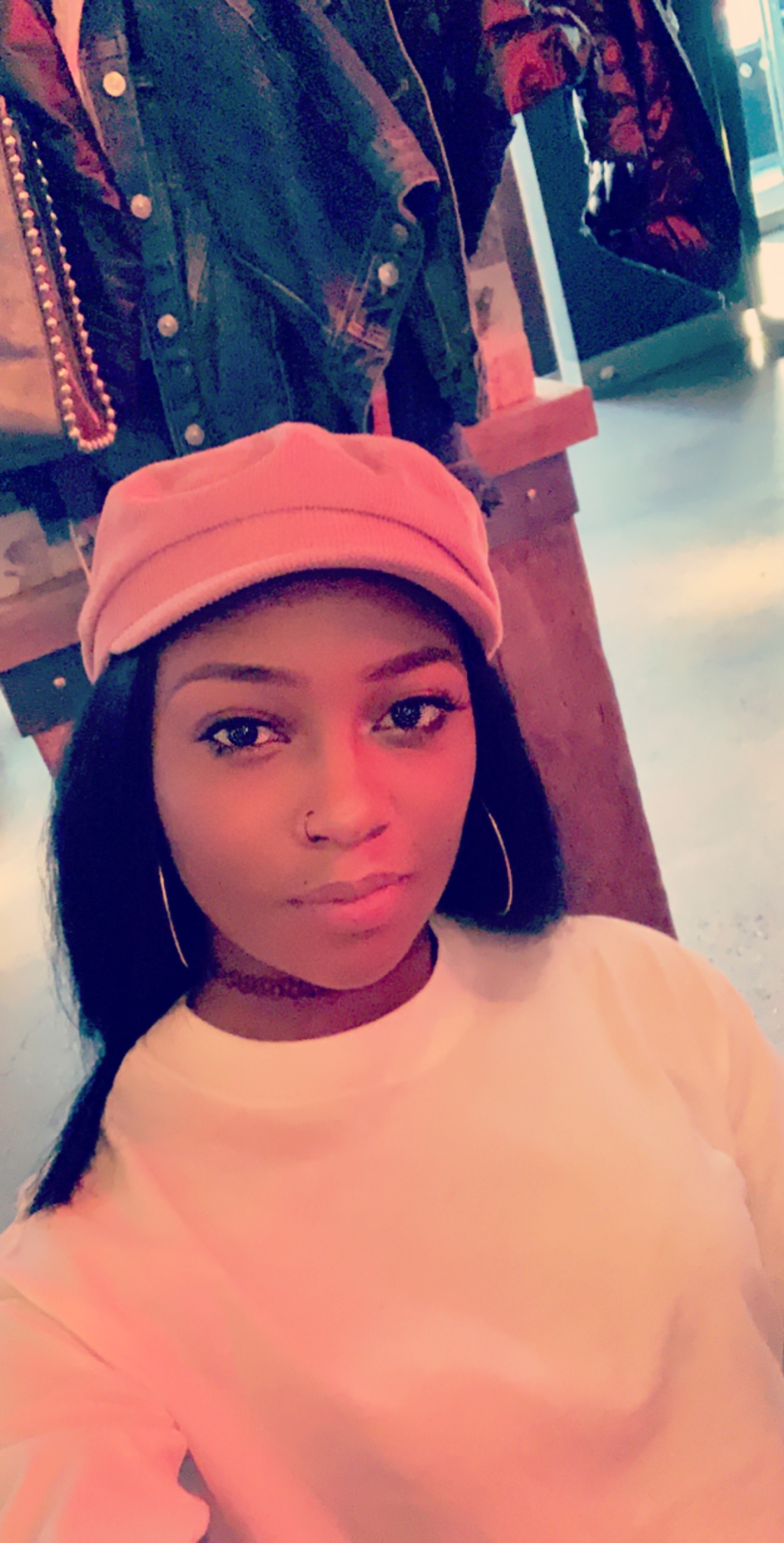 Hi, my name is Krystal and I am super excited to be a part of the Pursuit family! Pursuit has been on my radar for years and I finally built up the courage to apply and I am so grateful to have been selected. I joined because I finally overcame my feelings of intimidation in the tech industry and said to myself, "you know what you can do this too"! I l've always wanted the opportunity to learn more about this field and now that I'm finally embarking on this journey I hope to achieve all the necessary skills to make me successful in this industry.
Fun Fact: In my free time I give interactive presentations/workshops to school kids on emergency preparedness through a NYC agency program.
Hi, I'm Levi. I joined Pursuit to find a good, fun, challenging job that will stay relevant for a long time.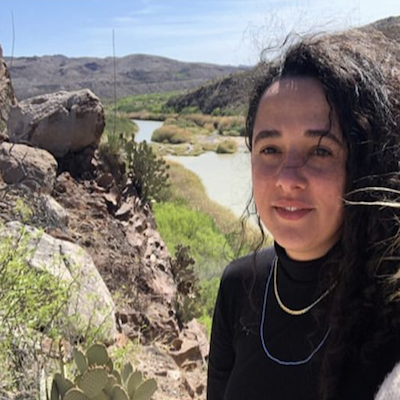 I have joined Pursuit to find a more fulfilling future with new and exciting sets of challenges. I would like to exercise more creative muscles while in this program.
Fun fact: I love to make jewelry!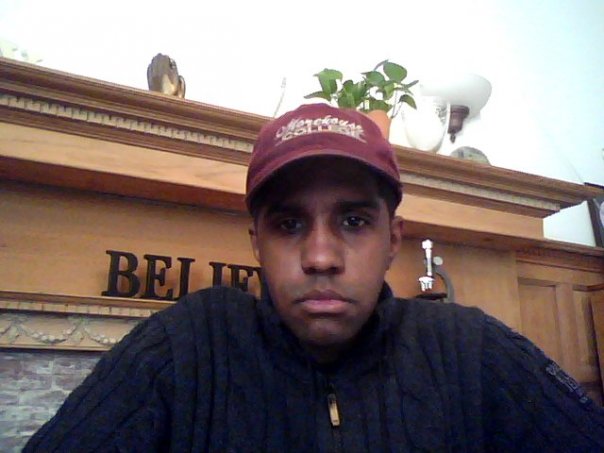 The reason I joined Pursuit and what I hope to achieve are one in the same. America as a matter of fact the world is rapidly digitizing nearly all aspects of daily life. From self-checkout at retail establishments, to making reservations with a smartphone, to refilling my prescription with an iPhone app. The alarm clock really went off during a doctor's visit. When I arrived instead of greeting from a receptions I had to check-in on an electronic tablet. Then certify my identity with a digital palm reader and confirm payment with an electric card reader. Incredible or as Spock would say "Fascinating"! I really love building models.
I studied Psychology at Queens College, and have field work training and experience in individualized Applied Behavior Analysis, Discrete Trial Training and Incidental Teaching intervention for children with developmental disabilities. For the past five years, I worked as Prevention Specialist for identifying and linking candidates for HIV prevention with biomedical intervention (antiretroviral medications for HIV prevention). My interest in coding started around two years ago. I was feeling the need to learn something new and outside of my field of work and that could potentially become a plan B for me as a career. My job at the time usually left me with little to none energy at the end of the day and I was not making the income I understand I deserved. The prospect of making a higher income in the healthcare field without being a medical provider is poor and I was already at the top of the salary I could make based on my college education, training and experience. In terms of professional and educational growth, I was no longer interested in pursuing an advanced degree in my field. I didn't want to further invest in a career that is underpaid and that was not making me feel good at a personal and professional level. After trying an online self-paced coding program for 1.5 years I concluded coding (at least for me) requires face to face instruction, feedback and mentoring. Pursuit was recommended to me through my partner by one of the program's volunteers. After checking the program's website, social media and also finding testimonies online from people that completed Pursuit in the past, it seemed to me that this was a good place to continue my coding journey. I hope Pursuit provides me with the training and support necessary for landing a professionally rewarding job in technology that allows me to bring home a much higher income. A fun fact about me is that I worked on TV in my early teenage years. There was this very famous children TV show in Dominican Republic called "Sabado Chiquito" (Little Saturday), one of the characters was Mrs. Garbage (Doña Basura) and her daughter Little Garbage (basurita) played by me. Mrs. Garbage and her daughter Basurita (me) were always trying to make the city dirty. Unfortunately I do not have any footage of this as that was around 25 years ago.
My name is Michelle. I joined Pursuit because I am interested in getting involved in the tech field and being able to support my family. I hope to learn all the essential tools needed to become a developer and be able to mentor the next set of Latinas that come after me.
Fun Fact: I love dancing Salsa and Bachata
After graduating from the University of Maryland, Baltimore County with a Bachelor's degree in Biology, I returned home to Queens and began working as a Medical Biller at a large multi-specialty practice. It was during my second year at the practice that I first heard about Pursuit. What intrigued me most was Pursuit's mission to train, mentor, and promote those who are underrepresented in the tech field. The successes of previous fellows spoke highly to the quality of the program. I walked into this experience with zero coding background, but I am excited to apply my love of problem solving to my new role as a Pursuit Fellow and future profession as a Software Developer. I spent my 21st birthday on a mission trip to Guatemala. Initially I was fascinated by the rare birthday celebration, but I quickly found myself immersed in the culture of the native Guatemalans. My Spanish improved (temporarily) as I communicated with mothers and children about the importance of good hygiene.
Hey Pursuit, Phil here. I decided to become a Fellow to improve my software development skills. I plan on working extremely hard and meeting new friends in the industry like you. Challenge me to a game of chess if you dare. Best, Phillip Bryan.
I joined Pursuit to positively change the trajectory of my life. I hope to achieve financial self-sufficiency via a career in coding. A fun fact is that I love cooking.
Hello, I'm Rad and I'm very excited to be apart of Pursuit! I joined the program not only to better my life, but also the lives of people all around me. I've always wanted to dive deeper into the tech community and learn the different ways that people are able to make positive changes to the world. Since I'm very environmentally conscious and always have been, I hope to be able to learn about different apps, programs and general technologies that I could use, or even build myself, to be able to help our home planet.
Fun fact: I have 7 cats, 2 dogs and a fish at home!
I'm Sam, a graphic designer and stylist living in the Bronx. I joined Pursuit to help further my self taught coding studies and turn what I know into a full fledged career in tech.
As a life-long proponent of accessible STEAM education, Sunni is very excited to be a part of Pursuit! Sunni aims to utilize the powerful tools in tech to continue serving social and climate justice work within her community and beyond. Sunni often finds herself at the intersection between science and art, so don't be too startled if you see her dancing across the room during break!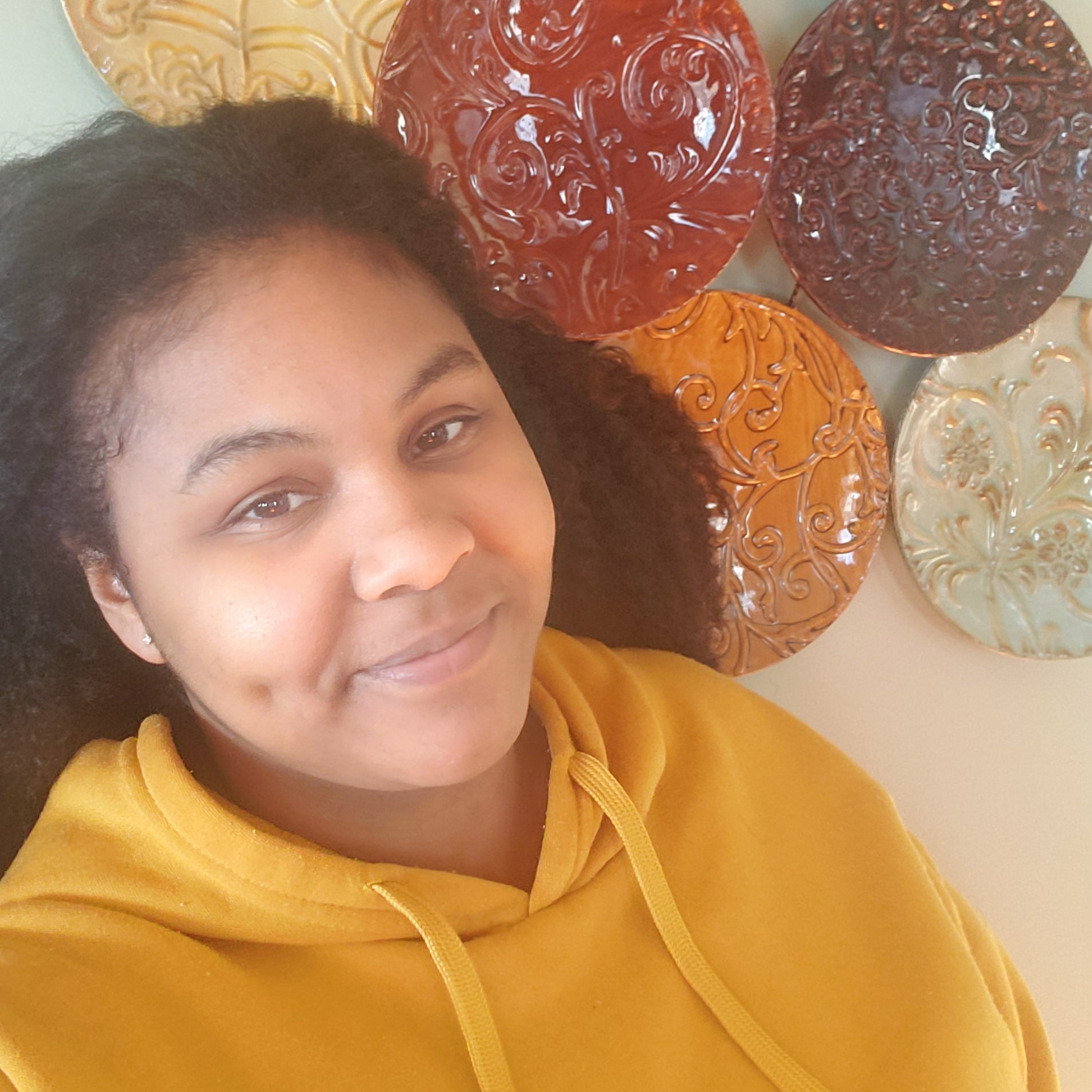 Hi everyone! My name is tia. I joined Pursuit seeking a challenge, and to grow my career skillset. Im excited to get started!
Fun fact: I knit in my spare time :)
See you soon!
I joined Pursuit because it offers an intensive curriculum that prepares fellows to be well-rounded developers. While at Pursuit I hope to master the technical aspects of the material presented as well as gain experience in creating products, meeting deadlines, team collaboration, and public presentation. A fun fact about me is that I am a big history buff and love podcasts because they are the perfect medium for long form storytelling.